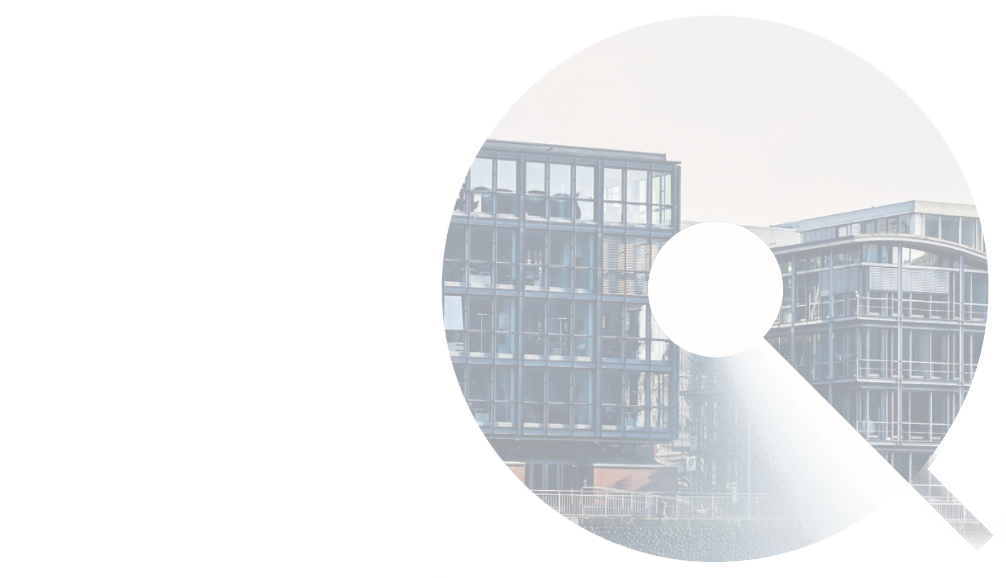 Quantitative investment management with ambition
QUANTITATIVE INVESTMENT ENGINEERING
Capital markets are often irrational. That is why we focus on quantitative investment approaches
We offer a clear focus on quantitative asset management for institutional and semi-institutional investors. We generate our alpha with complex algorithms and optimise our portfolios with the latest technology. Risk-aware and accountable - asset management at the cutting edge of technology.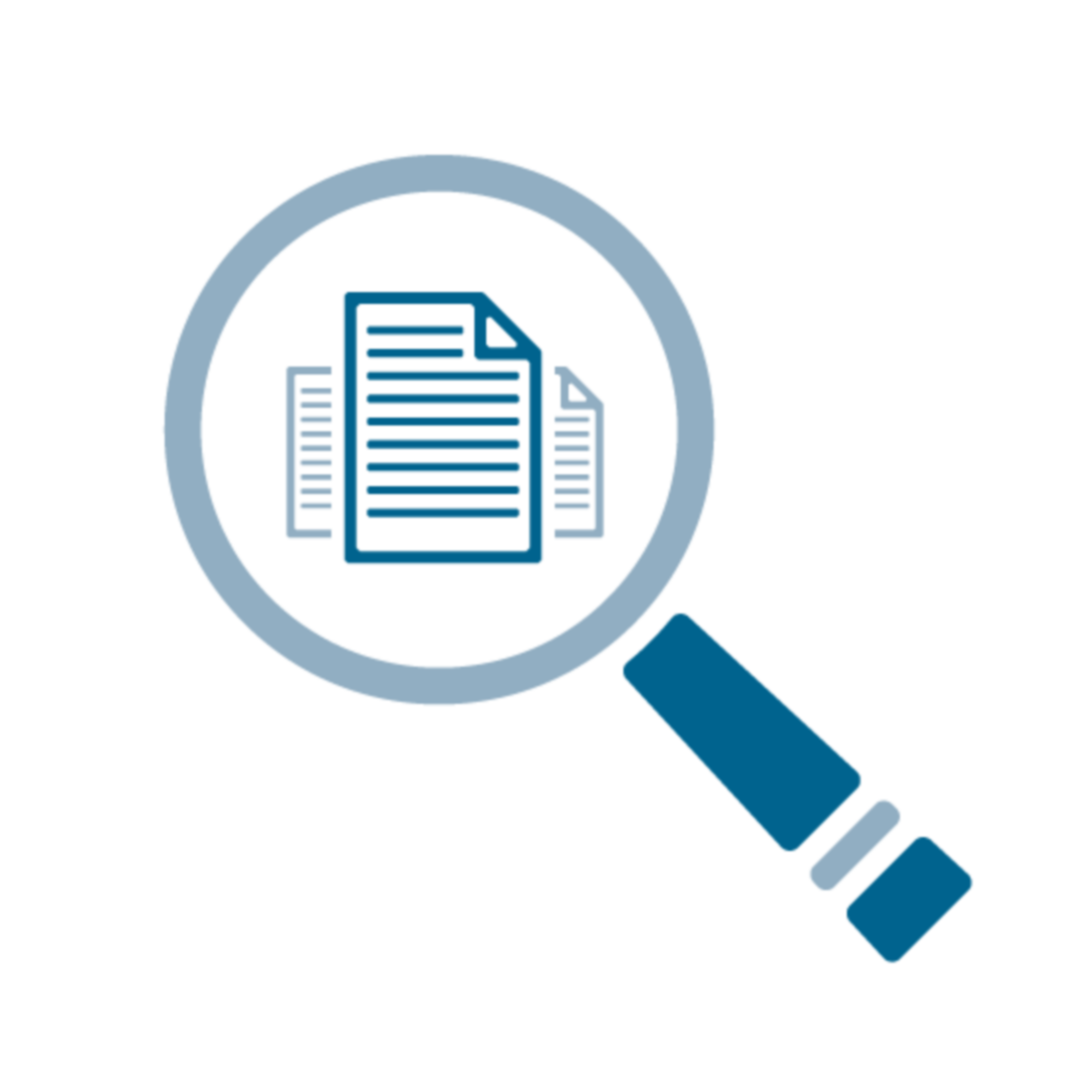 RULE-BASED
Transparent investment decisions according to fixed rules
Our investment decisions are made according to clear principles. In doing so, we follow a quantitative investment approach.
We consistently avoid irrational behaviour and inefficient transaction costs.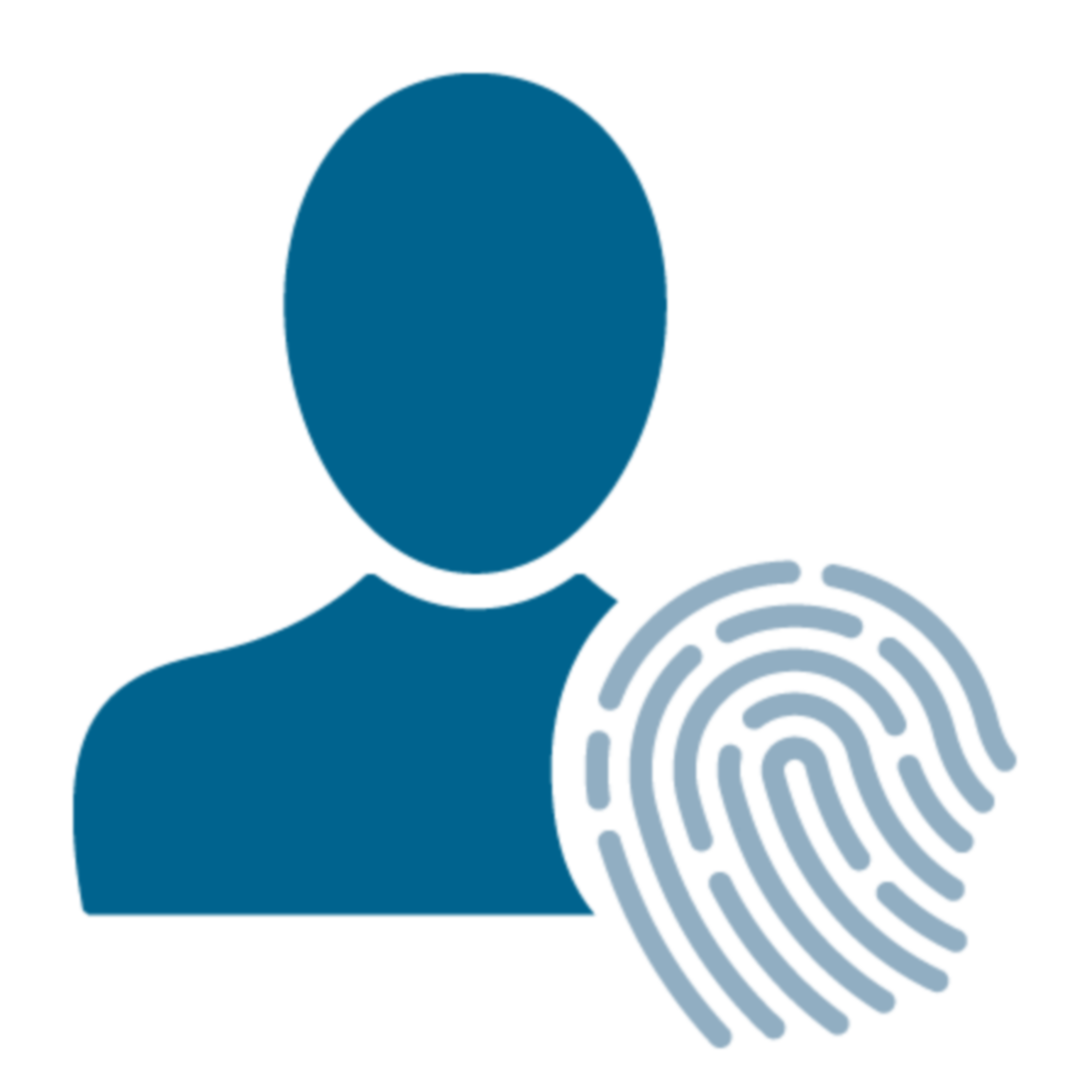 TAILOR-MADE
Individual portfolios for the highest demands
We combine the individual wishes of our clients with the results of our highly developed research process.
The demand for quantitative investment approaches has risen sharply in recent years.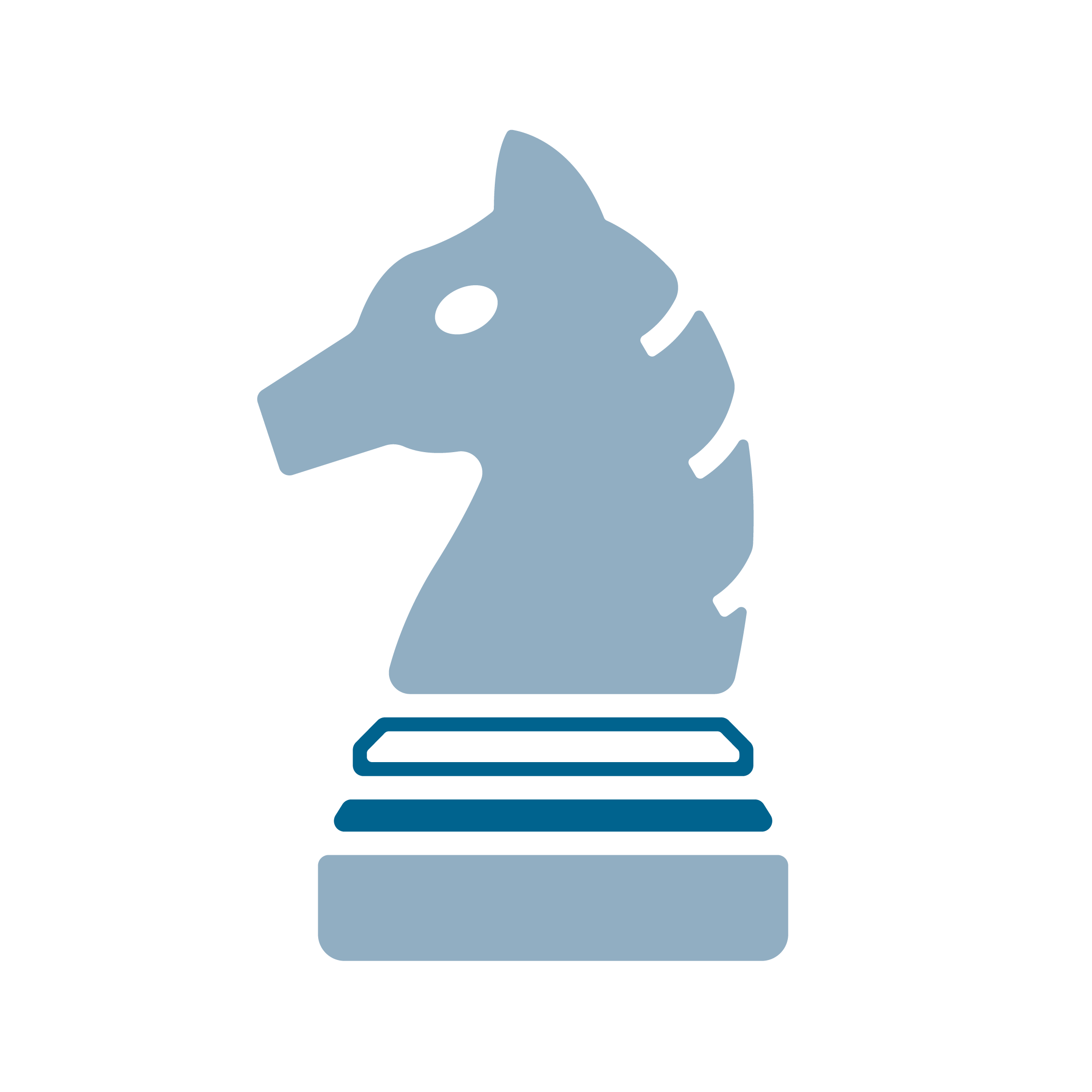 RISK-CONTROLLED
Risk management as a central value proposition
Our high security standards ensure seamless and sustainable risk control. Quantitative methods enable an optimal risk-reward ratio.
Returns and costs are balanced in all decisions.